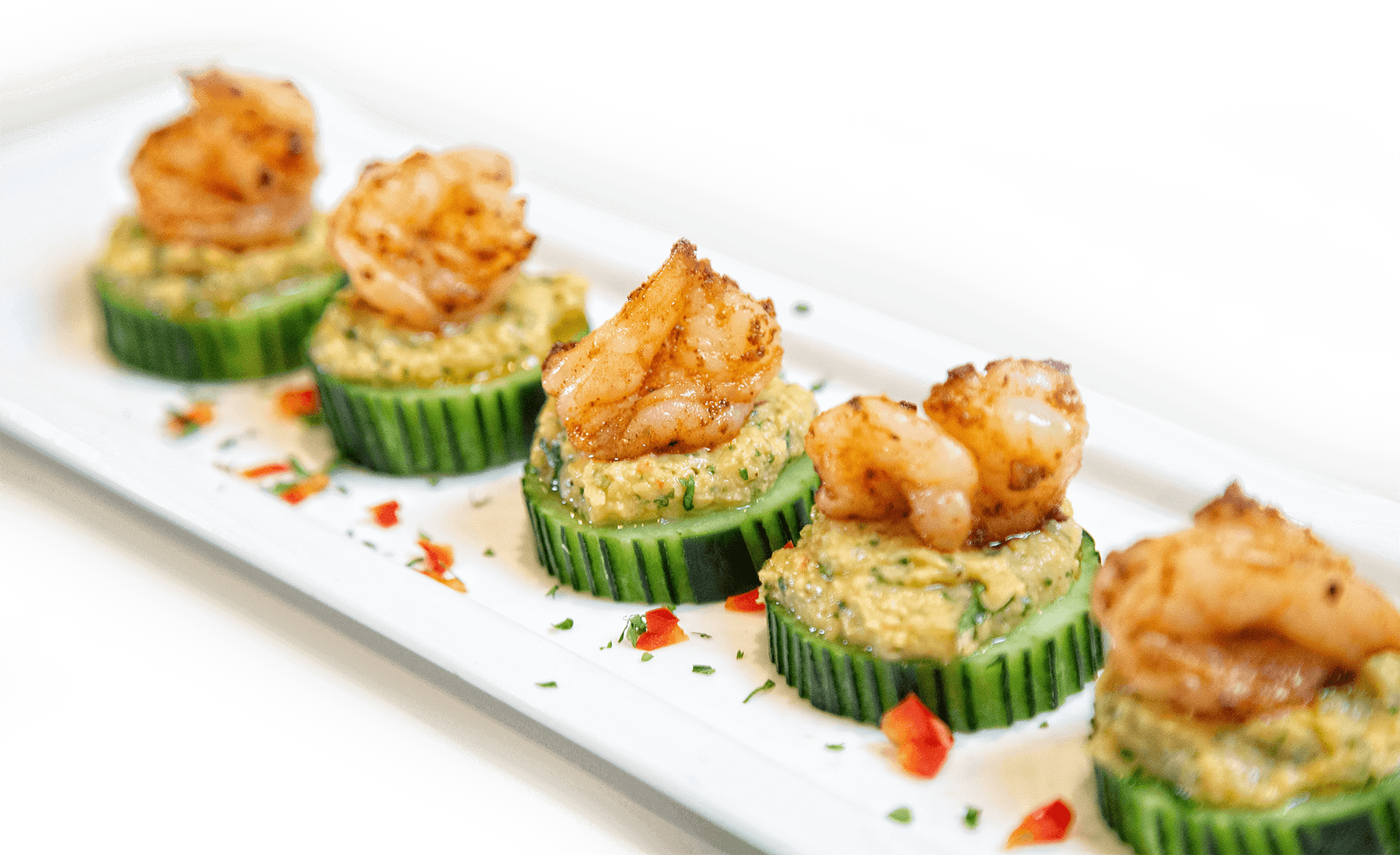 Experience Absolutely Delicious Catering's innovative cuisine and signature style at your next caterer event.  Our team works tirelessly to provide you with a truly unique culinary experience.
Let us transform your next event into a multi-sensory and social masterpiece.  We love turning our clients dreams into reality.
Cutting edge cuisine, special designed cocktails and attentive staff… Absolutely Delicious Catering allows you to dream it.
It's our highest priority to create the most extraordinary event for you and your guests. Let's plan your next event together.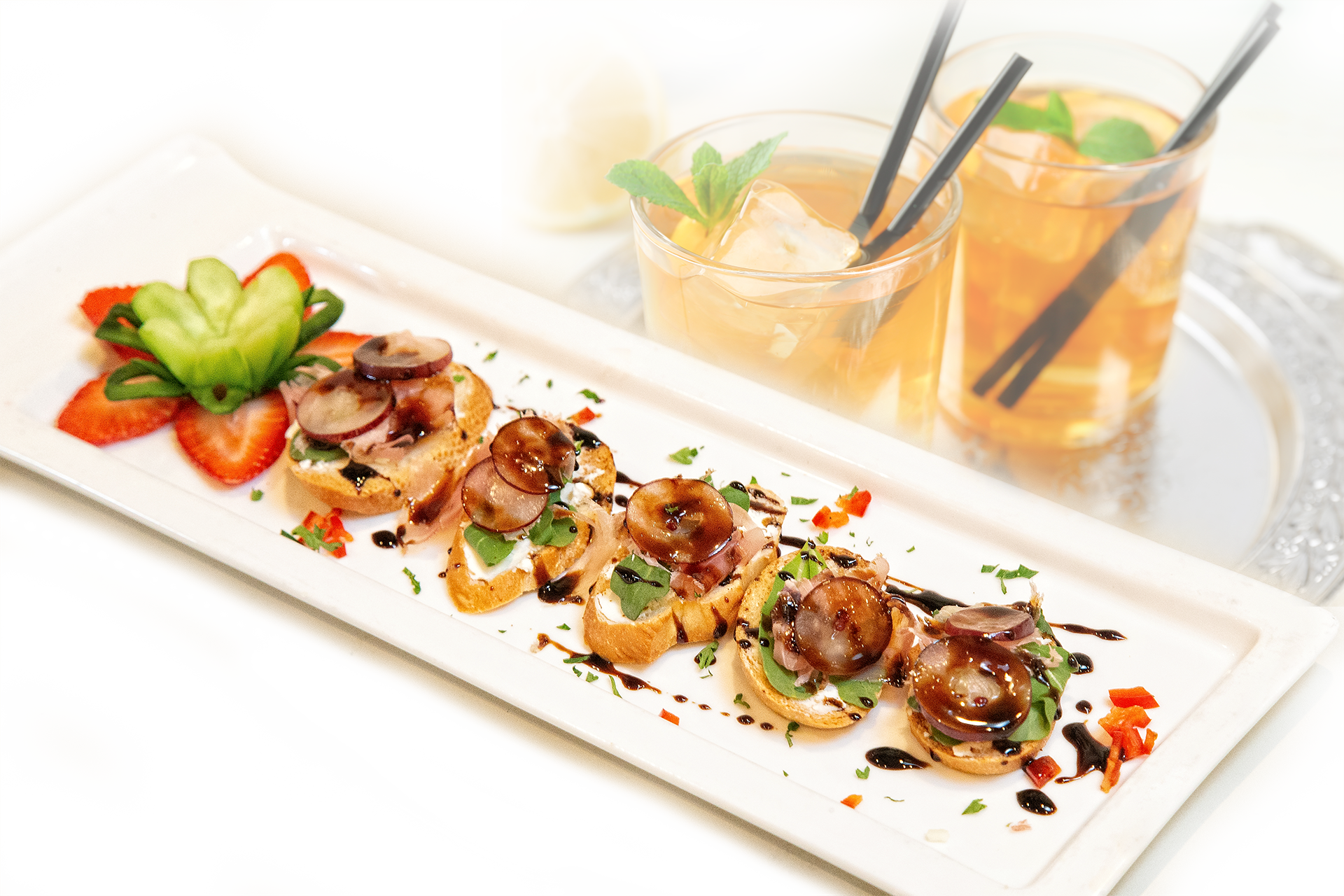 We specialize in the production of signature corporate and private social events of all sizes.  Where ever you are planning your next event, we have most likely catered at your venue.
We'd love to invite you in to taste our innovative and delicious cuisine.  We do ask that you take a few minutes to fill out a "Request a Proposal" form.  We'll reach out to you to discuss your event and if you are ready and willing, the next step will be to plan your tasting.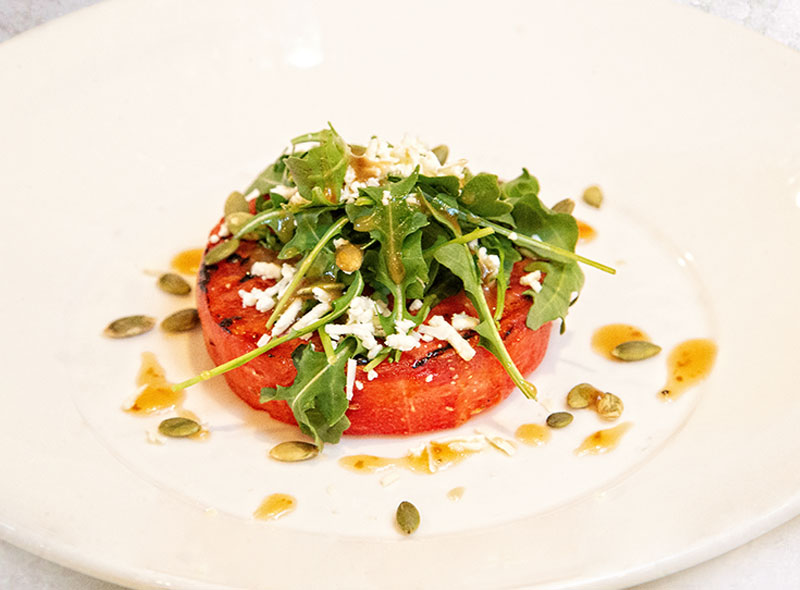 You're going to love our setting as we invite you to our corporate offices and kitchen located inside the famous Old San Francisco Steak House at 10223 Sahara, San Antonio, Texas  78216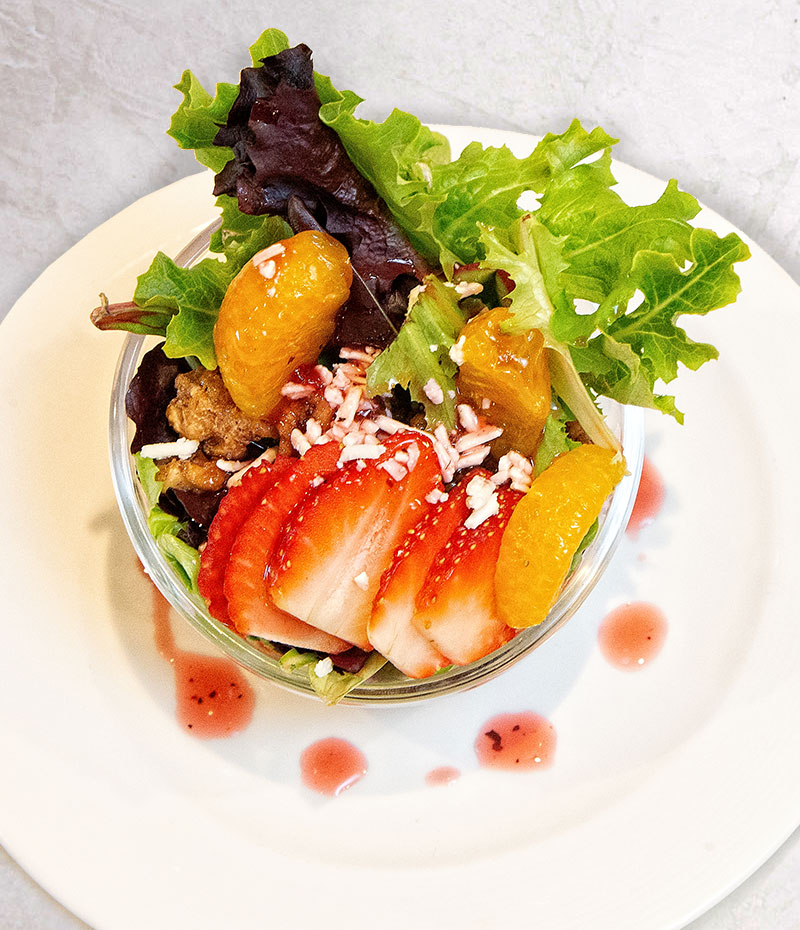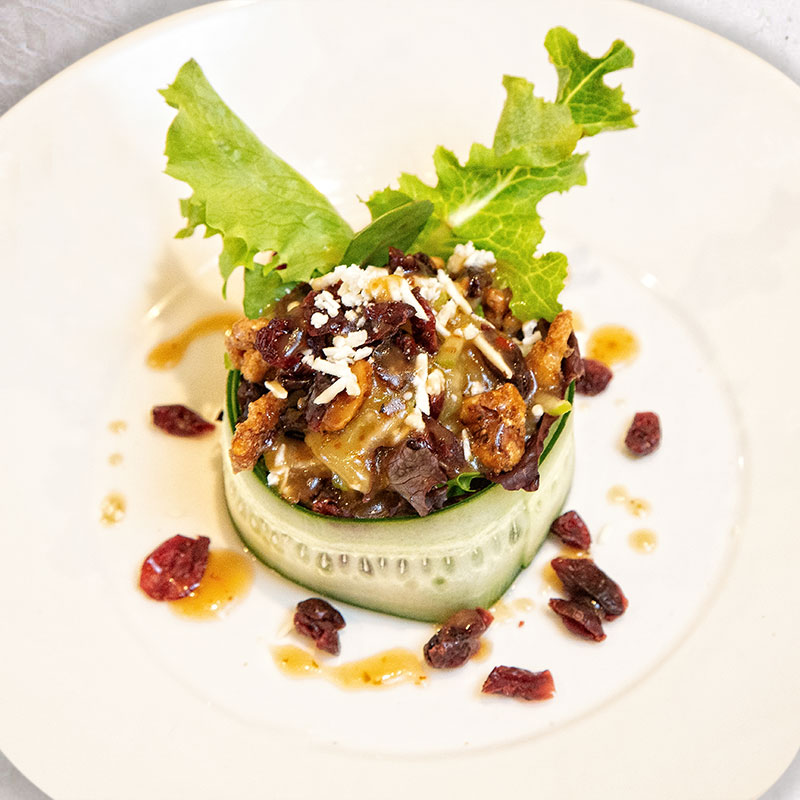 There is nothing more fun than a personalized, signature cocktail for your special event. We'll help you create something that is completely unique and designed specifically for the event you are producing.
We offer the very best in professional bar service for every event we produce. Our team of servers and bartenders are TABC certified, ensuring that we know when to say when and understand the importance of having your bar service run smoothly, so guests can enjoy all aspects of the event.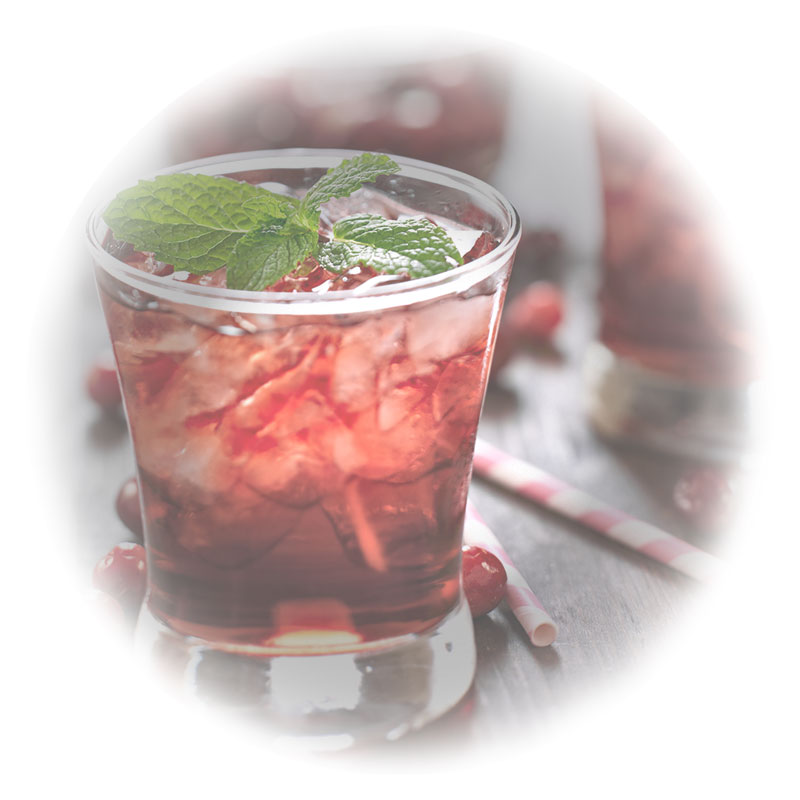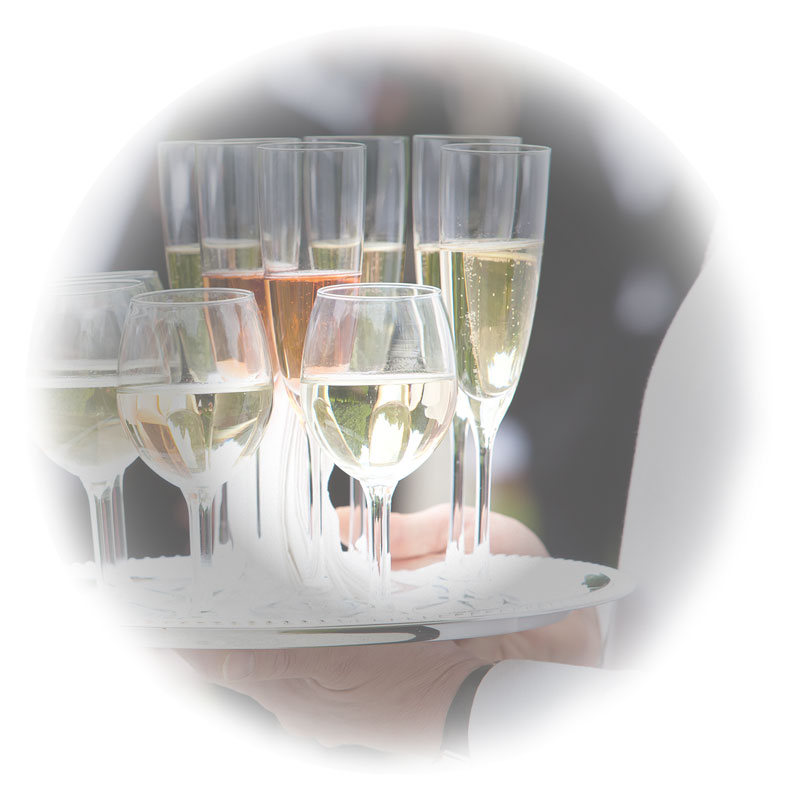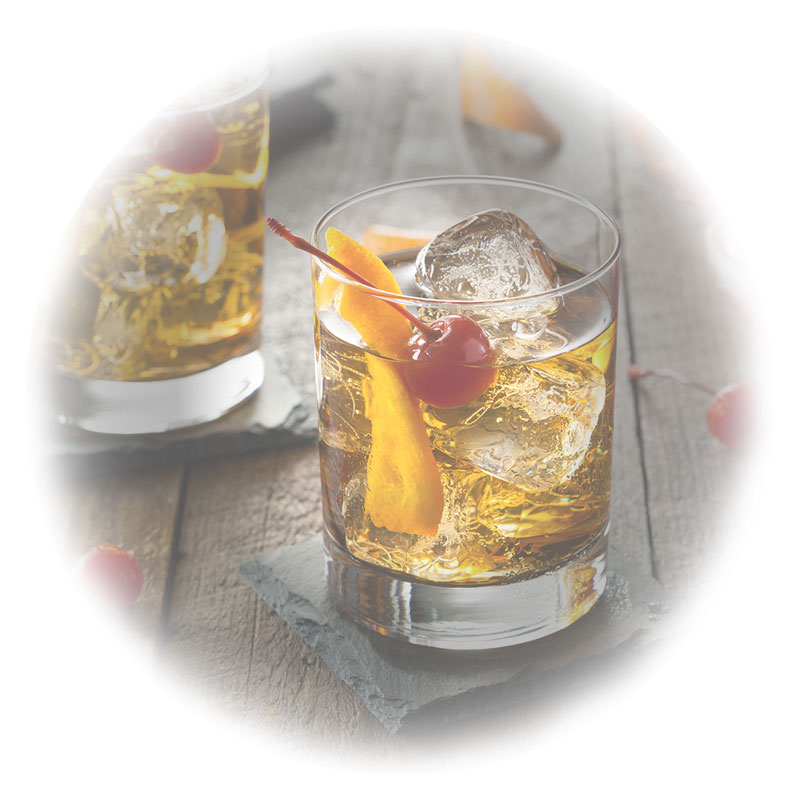 There are literally hundreds of venues throughout San Antonio and the Hill Country.  You'll quickly discover that Absolutely Delicious Catering is a preferred catering at all of the most sought after venues in South Texas.
Tell us about your venue and we'll work with you on creating the perfect menu to fit your style, budget and setting.
It has been a month since my wedding and the one thing everyone has complemented us on over and over again was the food and I completely agree! We really wanted to emphasize having a delicious meal for our guests and ADC absolutely surpassed everyone's expectations!
~ Brandy R ~