We'd Love to hear From You
Thank you for taking the time to contact us at Absolutely Delicious Catering. We value your comments and will strive to provide you with excellence in our response.
We loved the choice we made for catering. Our catering manager was so attentive during the wedding. They brought us a plate to our cottage so we could eat privately, made sure we had some appetizers at our table so we got to have that since we were not there for cocktail hour.
~ Megan D ~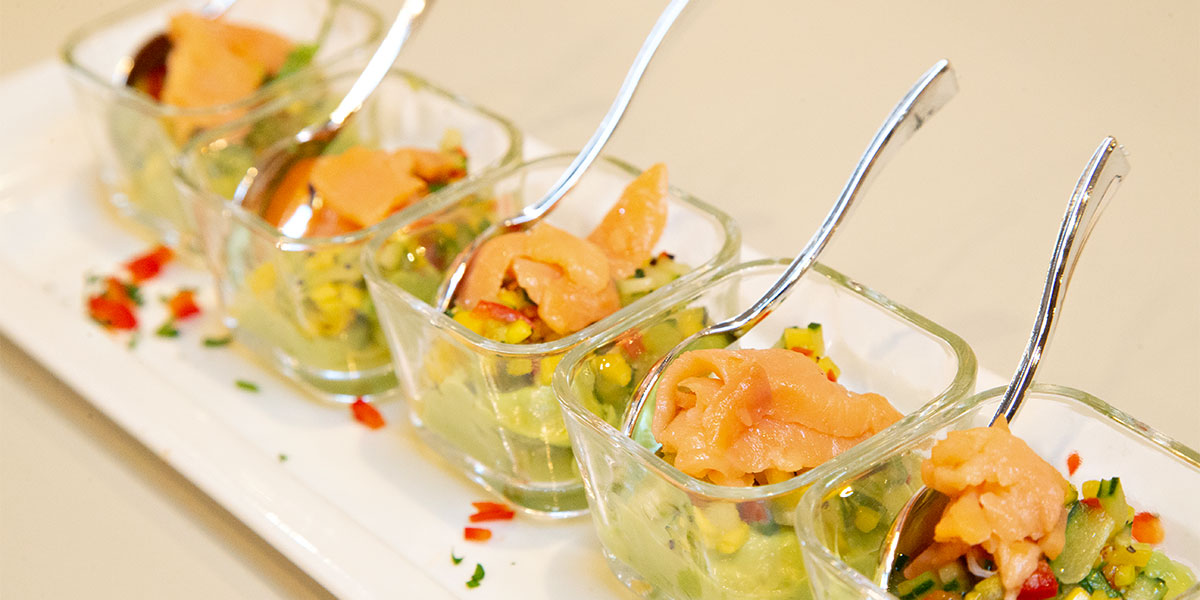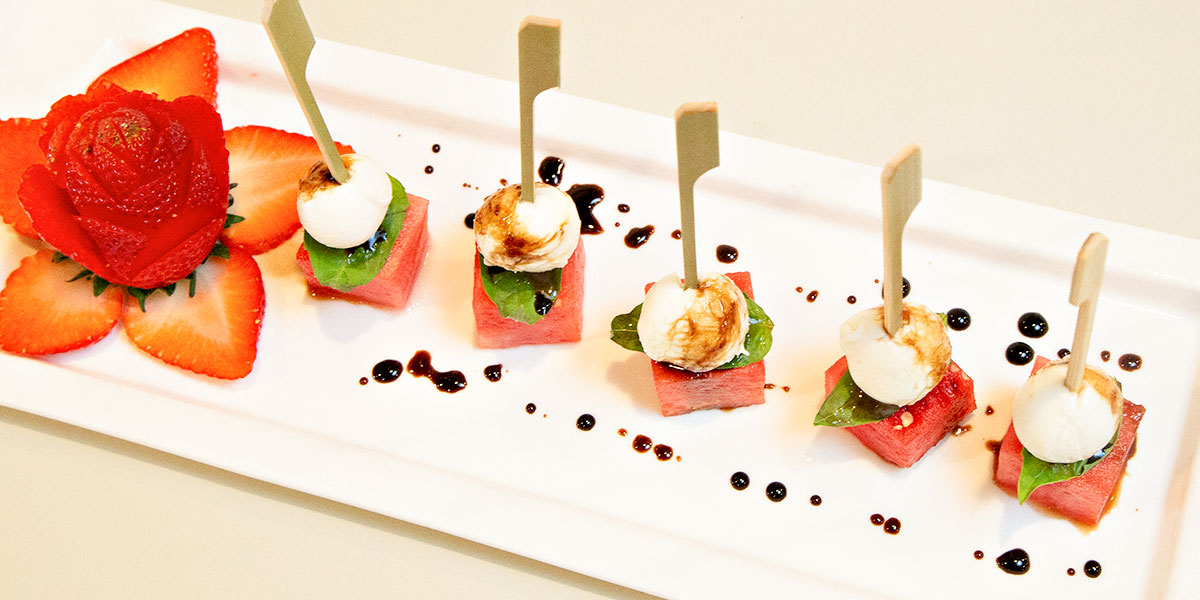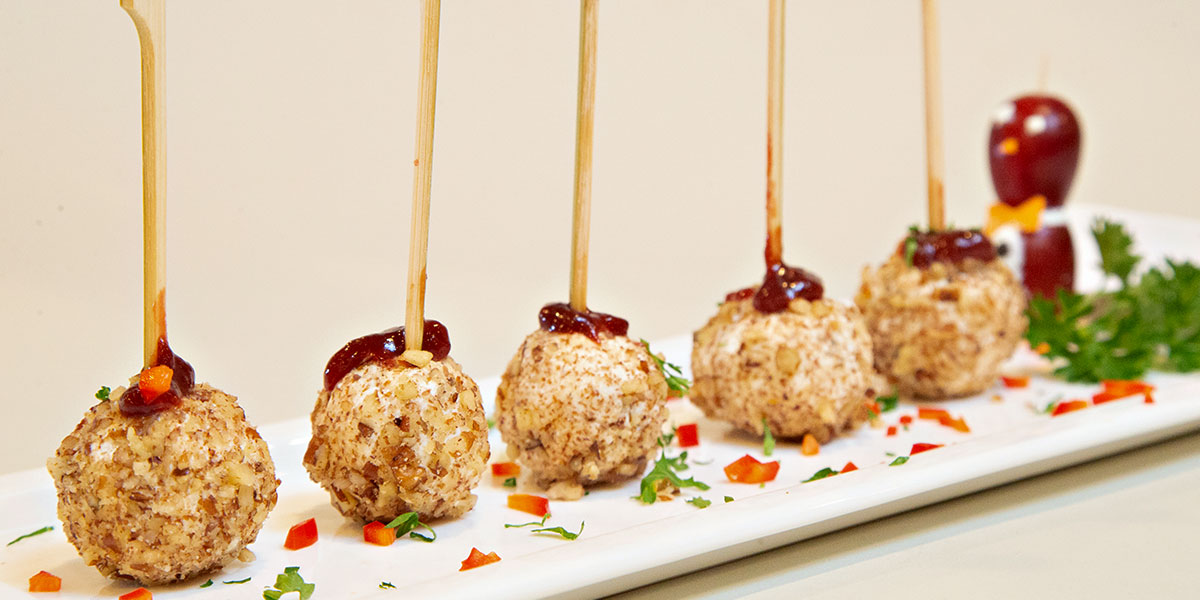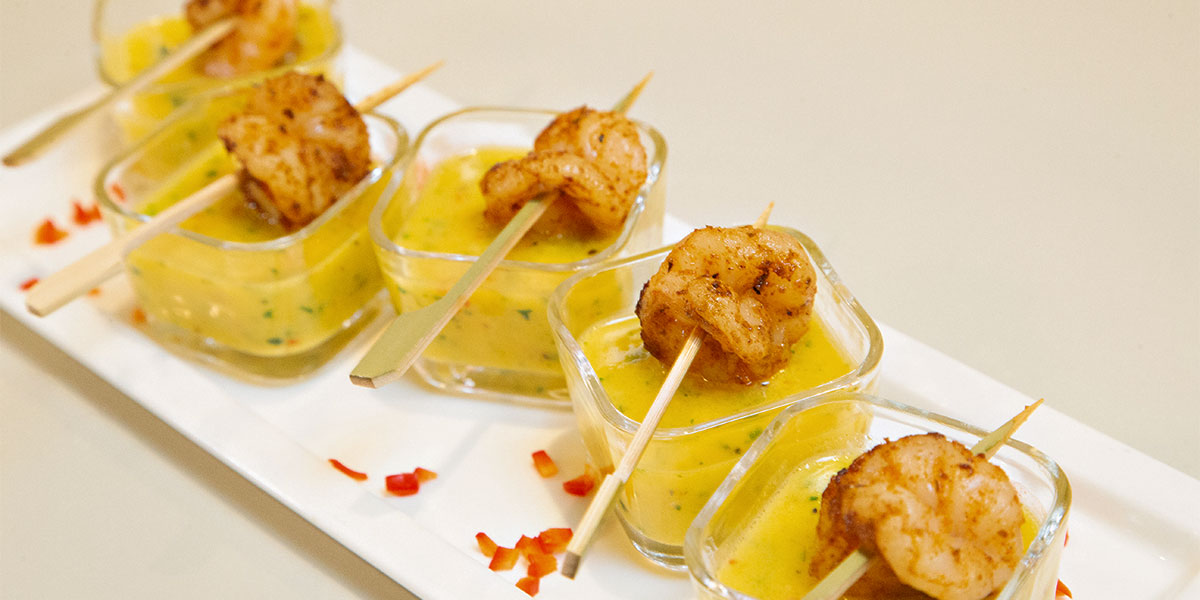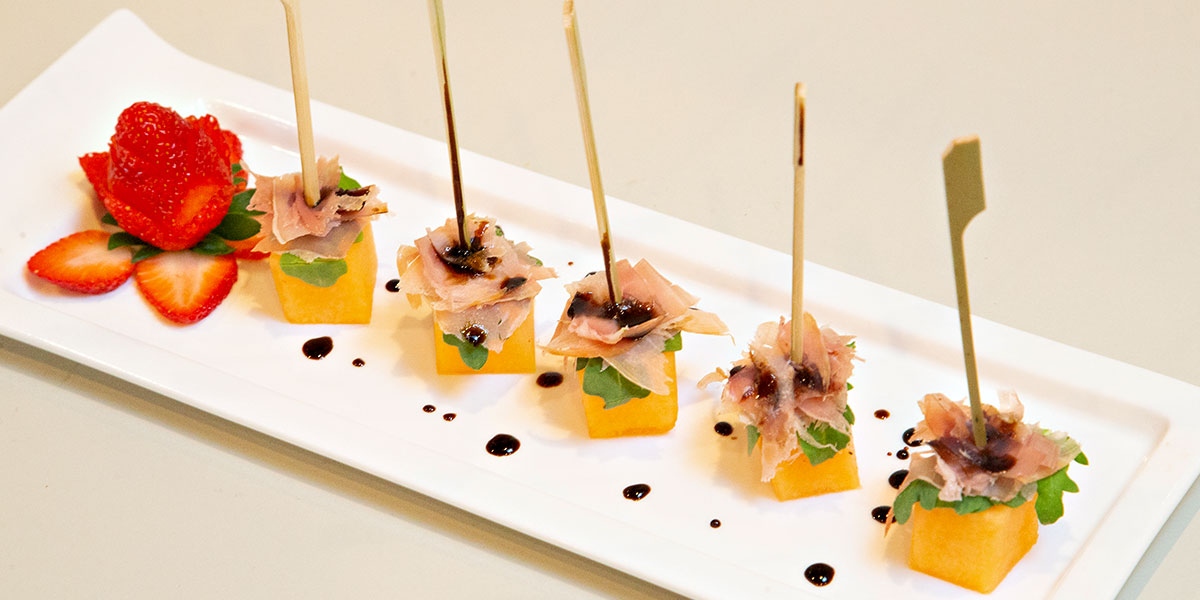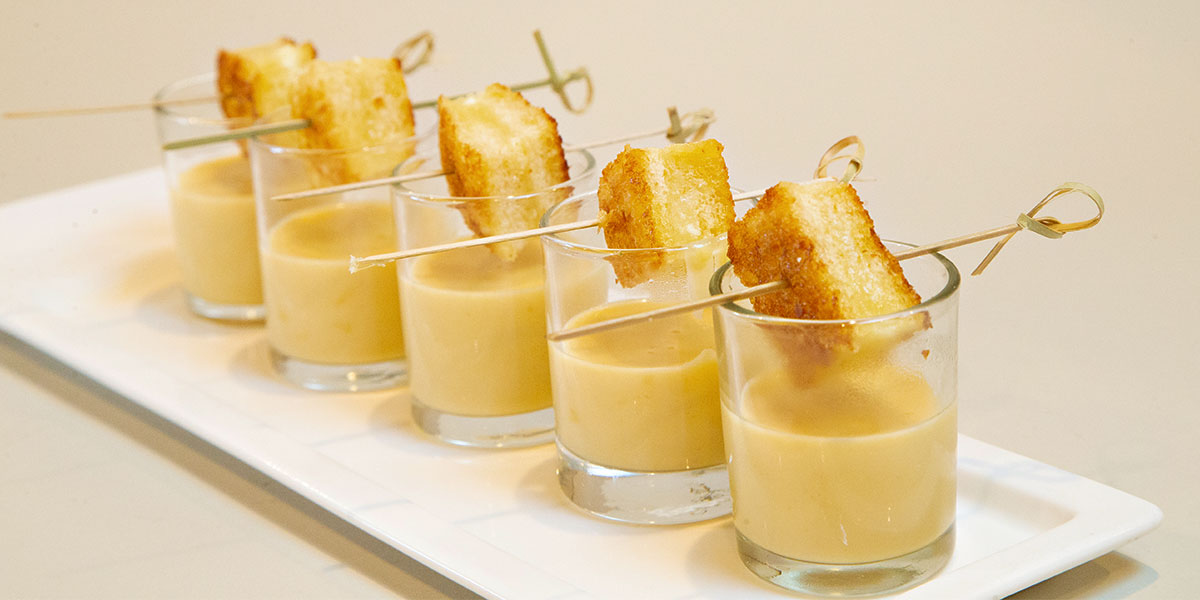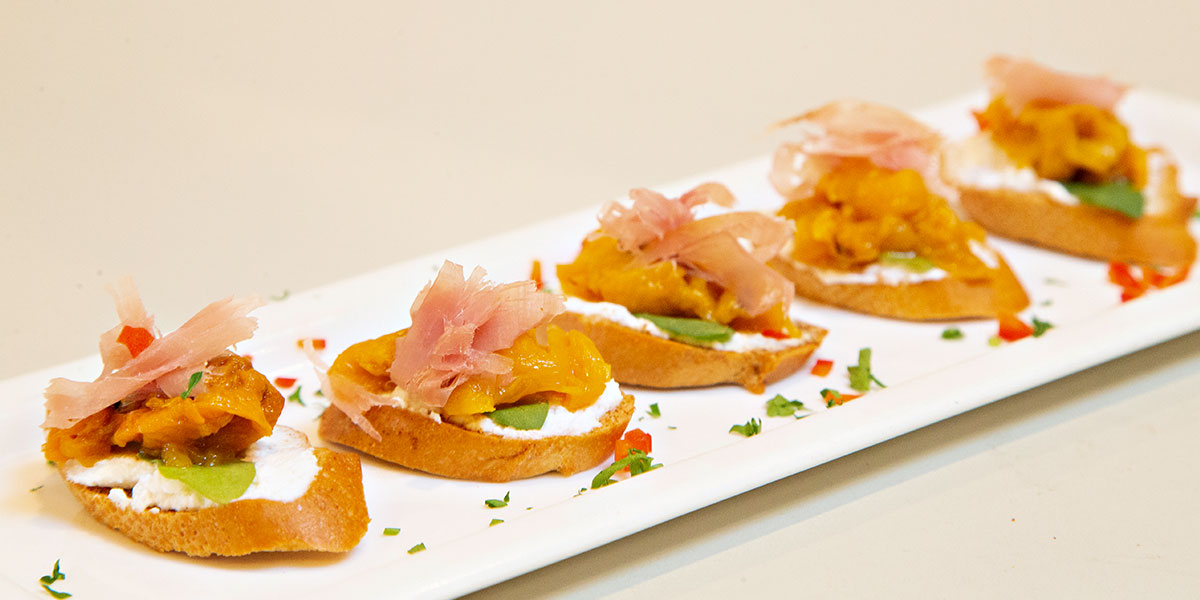 This was our second time to use this caterer, for our other daughter's wedding. Food and service was once again excellent!
~ Kelsey J ~